CoreWeave Cloud
KUBERNETES INFRASTRUCTURE AS A SERVICE
CoreWeave Cloud provides all the tools you need to deploy and manage your containerized services and applications on bare-metal GPU instances. We manage all of the Kubernetes infrastructure so you can focus your time on what matters most: researching and developing your products.
Thousands of GPUs Already Running
Get on-demand access to GPUs already joined in the cluster. You no longer need to spin up/spin down VM instances to access compute.
Multiple Regions Available
Run GPU instances in multiple regions, including the US Northeast, US Midwest and Europe.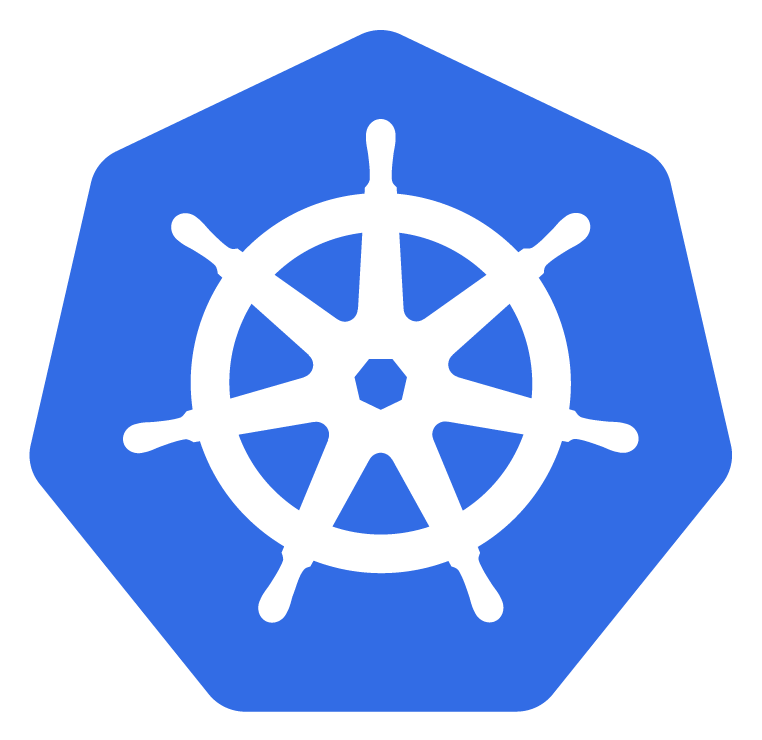 Logical Resource Provisioning
Select resources using human readable, simple label selectors. Provision as much or as little peripheral compute as you need.
White Glove Support
Access real support and DevOps engineers to help you integrate and grow your services.
GPU Instance Pricing
Billed by the minute, and only for what you use.
| Peripheral Compute and Usage Pricing (per account) | Included | Cost per Unit |
| --- | --- | --- |
| Block Storage (HDD) ($/GB per Month) | None | $0.02 |
| Block Storage (SSD) ($/GB per Month) | None | $0.07 |
| Bandwidth ($/GB) | 150 GB | $0.04 |
| CPU Compute - Latest Generation - Intel i9, AMD Epyc ($/CPU Core per Hour) | None | $0.01 |
| CPU Compute - Intel Xeon ($/CPU Core per Hour) | None | $0.003 |
DATACENTER INFRASTRUCTURE AND SECURITY
Built to deliver your mission-critical applications.
Connectivity
Dark fiber and strategic transport contracts to ensure delivery of mission critical data
Connectivity available as a shared resource or with dedicated peering contracts
10Gbit local networking with outbound capacity of up to 40Gbit via multiple fiber points
Security and Certifications
Facilities with automated screening, background checks and key-card access
Customer network segregation and data security protections
SSAE-18 SOC I Type II Certified, HIPAA and PCI Compliant
Redundancy
Critical networking and power infrastructure operates in 2N configurations
Full-load UPS battery backup and emergency generation capacity
Multiple region instances provide SLA uptime guarantees of 99.9%+
Ready to get started?
You'll be up and running within 24 hours!
Get Started Now
Click below to sign up now. Once our engineers have created and reviewed your account, you'll receive your access credentials within 24 hours.
Can't wait?
Here are some resources to get you going!
Includes discussion, examples and useful info for maximizing your CoreWeave Cloud use

Includes examples and more information on the platform

Argo is an open source workflow management package already setup on CoreWeave Cloud